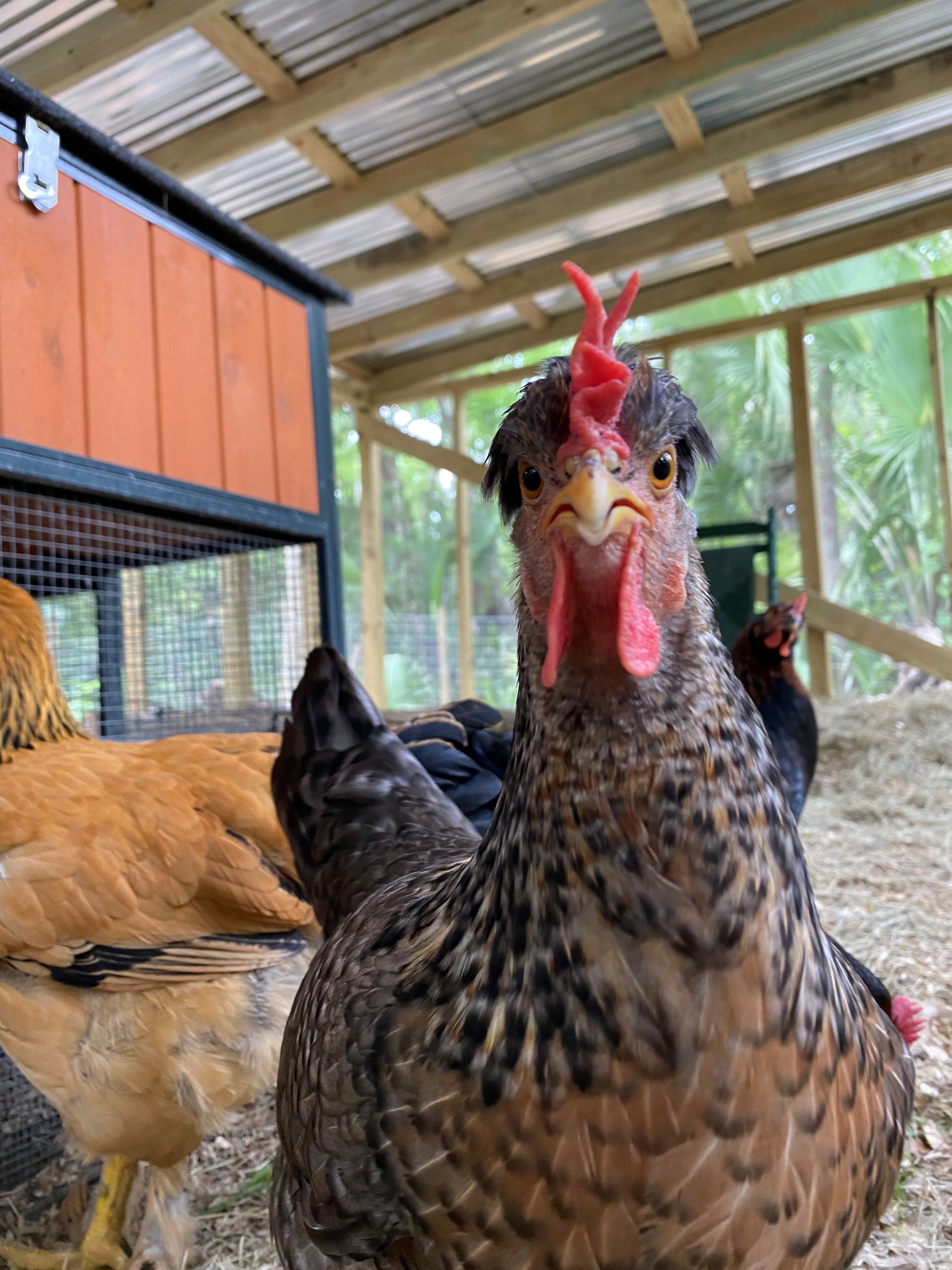 Talent Acquisition (The Nag @ SAG)
I call myself The Nag @ SAG because I am quite literally that annoying little sister (my big sister owns the company) that pesters you and follows up with you a million times until a task gets done. I thrive on organization and efficiency, and my passion is keeping the train on the tracks to meet the important deadlines of our clients. Working with my two sisters on the team sure does make the workday interesting!
I graduated from St. Lawrence University with a Bachelor's Degree in Economics, which led me to a riveting corporate career that lasted for 15 years. When my two sons were in high school, I decided they needed me (or more like my supervision) during those fun hours between the end of a school day and when parents usually get home from work. Once they graduated, I thought long and hard about what I really wanted to be when I grew up and went back to college (in my 40s!!!) to become a certified teacher. I'm living proof that it's never too late to try something new!
Fun facts: I live at the beach with my husband. We became Pop Pop & Grannie (we wanted to go "old school" with our titles) in February 2021 when our first grandson was born. We have 3 dogs, 2 cats, 9 chickens, and a partridge in a pear tree.