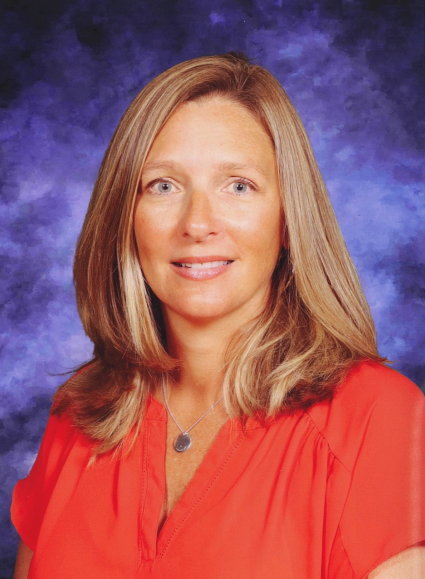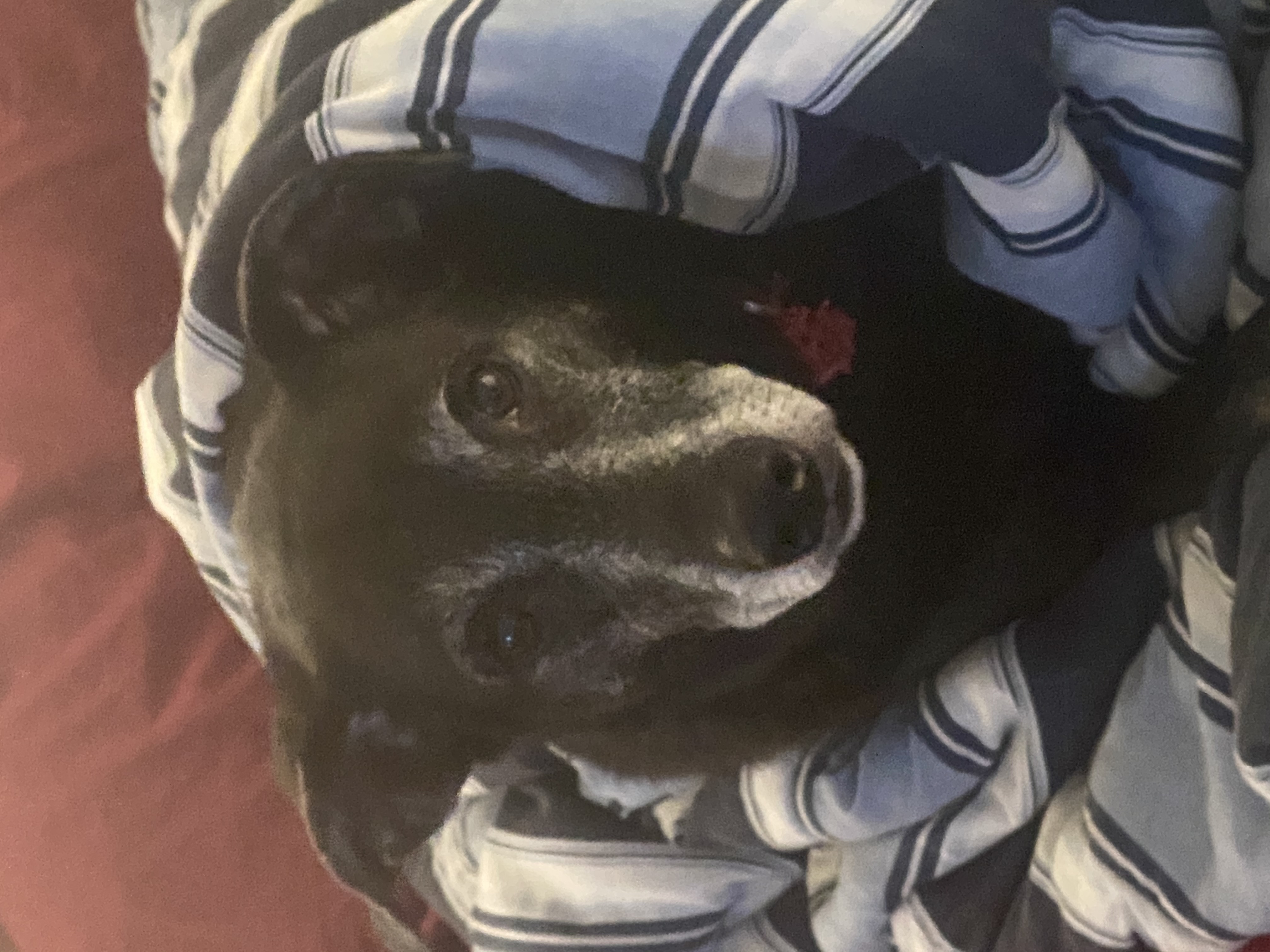 Talent Acquisition (Hunter and Gatherer of Information)
I am a 1996 graduate of the University of Scranton and went on to obtain two Masters Degrees, one in Teaching and the other in Leadership. Professionally, I've been a High School History teacher for 25 years and recently decided to make a career change. I'm now joining the private sector in the recruiting industry and am really excited about helping people achieve their professional goals.
Fun facts: I love to travel and dream of living overseas one day. I love my rescue dog dearly and wish one day I could rescue all of the pups. I volunteer weekly with my local animal shelter. 80s music is my jam, I love Broadway and I often pretend to be a backup singer and dancer for Beyonce.