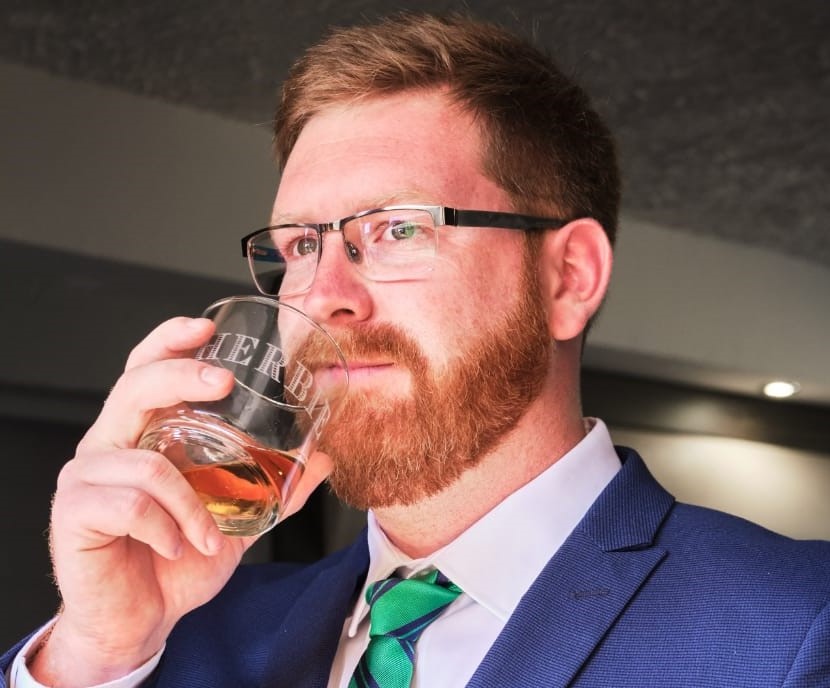 Talent Acquisition (Chief Beverage Officer)
I am a dedicated HR professional with a degree from the University of South Africa and the University of Pretoria in Industrial and Organisational Psychology and Human Resource Management, respectively. I am the proud father of two crazy kids and a loving husband to an Oracle of Inspiration.
Fun Facts: I am crazy about sports especially Golf, Rugby, Cricket and College Football. I have never watched a Baseball game however it is on my bucket list.