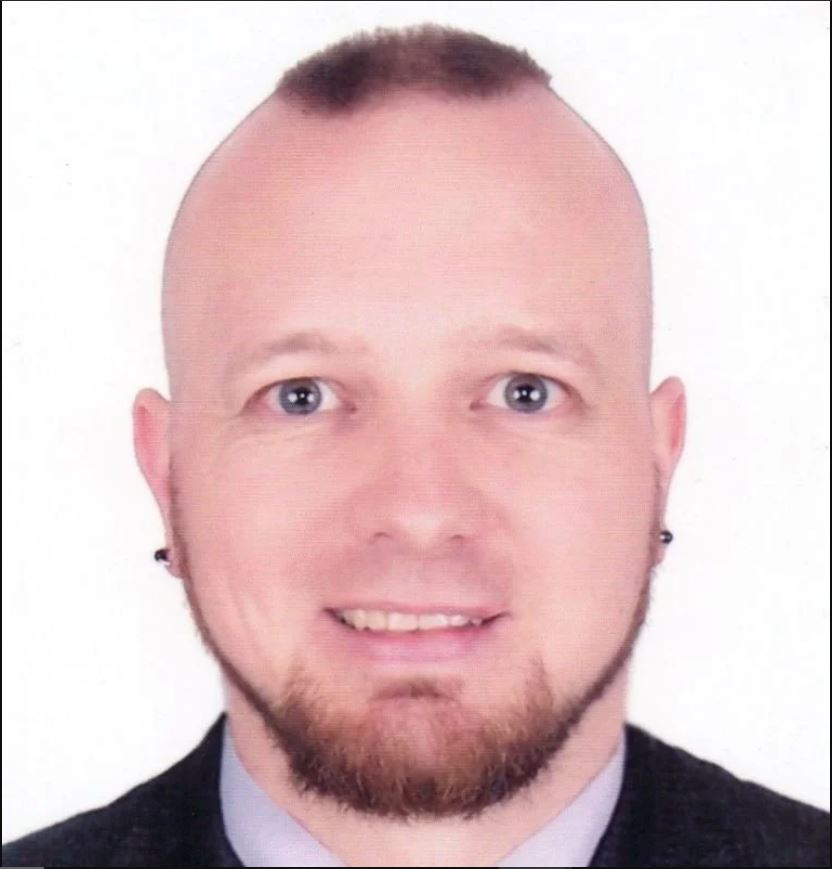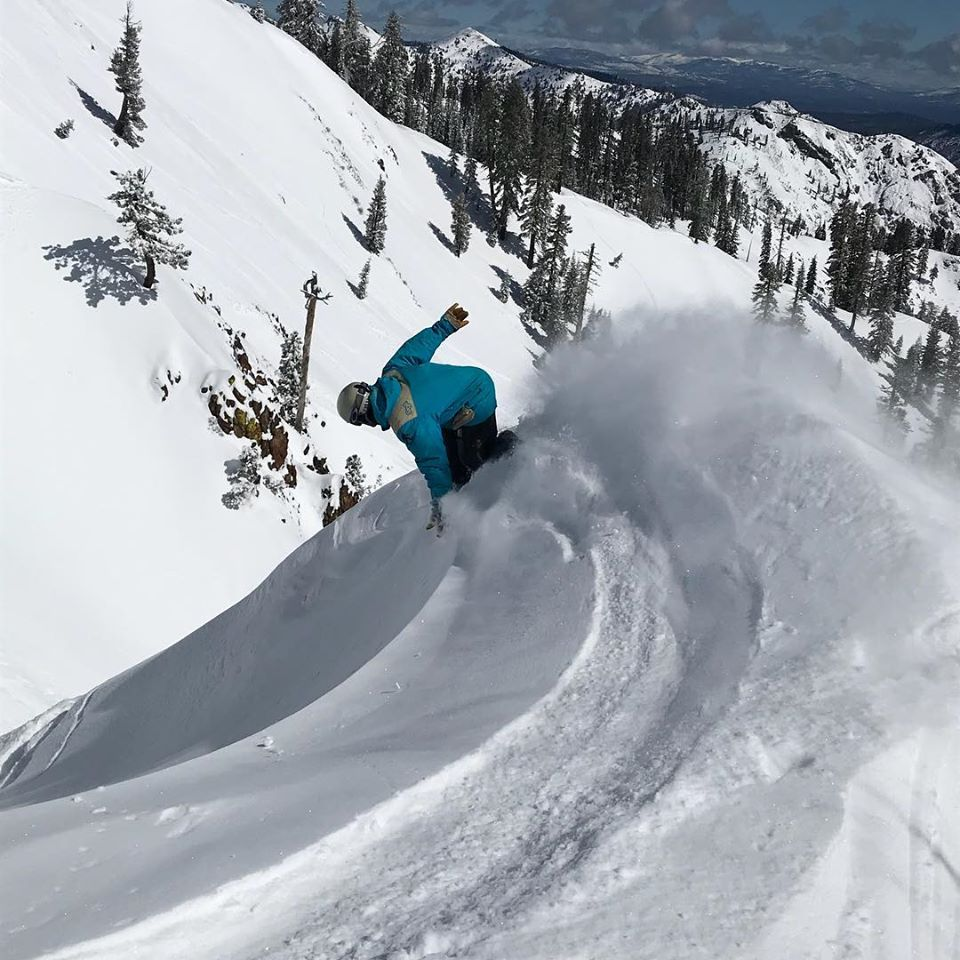 Talent Acquisition (Talent Sniper)
I bring 10 years of progressive recruitment experience to the table and I have a quality over quantity approach to recruiting, which allows me to quickly match the right candidate to the right job. I am adept at critical research and have the ability to recruit in any industry and at any level. Here at Stone Alliance Group I provide sourcing and research support.
I worked my way through college as a construction contractor. After earning a Bachelor's degree from The University of Montana, I founded a high-end tile and design company called Versa-Tile. 
Fun facts : My first memories are of living among the Havasupai Tribe in the bottom of the Grand Canyon, where I trained my first wild mustang at age 15, spent 4 years living in Peru and I have a predilection for the soothing sounds of Van Morrison.
I currently reside with my wife and children in Whitefish, Montana where I am active in the community and enjoy winter sports, hiking, fishing and everything that the great outdoors has to offer.