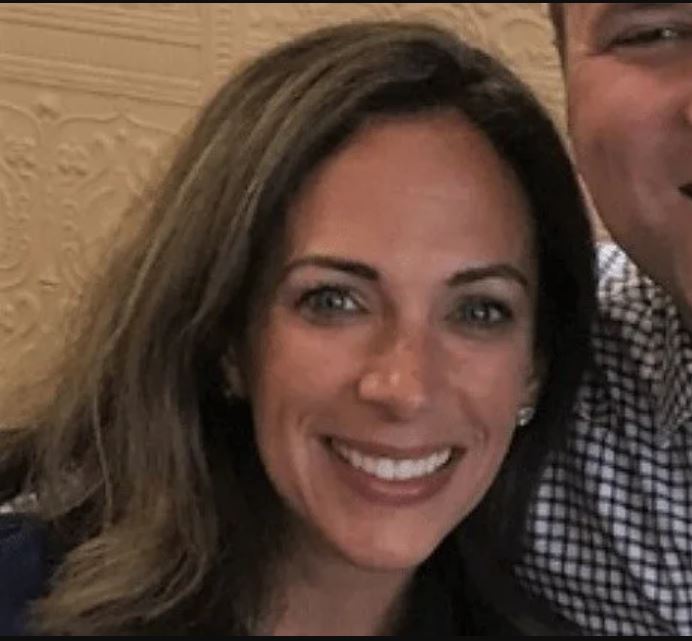 Talent Acquisition (Maestro of Mayhem)
I graduated with a Bachelor's degree in Health Promotion from Coastal Carolina University. I started working with Stone Alliance Group in 2018. I spent 9 years as a stay-at-home mom and love getting back to work!
Fun facts : My passion is nutrition and holistic care and I take a lot of pride caring for my family's health and well-being. I have a pretty amazing vegetable garden that I'm super proud of and love to be in with my girls. The only thing to get me to stop talking is to take me for a ride in a historic district where I imagine life way back when. I'm a history nut who secretly wishes I had pursued my dream of being an archaeologist. I used to dig holes in my childhood yard and my friends' yards and found some pretty amazing treasures! I love any and all museums!