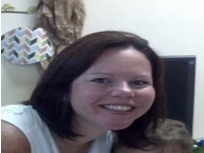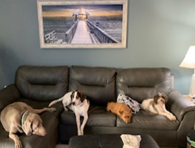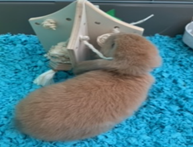 Talent Acquisition (Collaborative Cheerleader)
I came to Stone Alliance through divine intervention. Purely, by stroke of Covid, I began teaching online. Through collaboration and desperation, I met Crystal (Monica's sister). Together we navigated the virtual teaching world. I was lucky to begin working with Stone Alliance Group! I have always strived to help people and have a love for learning. I graduated from the University of Florida with a Bachelors of Arts- Go Gators!
Fun facts: I love learning so much- I am working on my second Masters degree. I love animals and lack the ability to say no to an animal: we have 4 dogs, 2 cats, and a bunny.