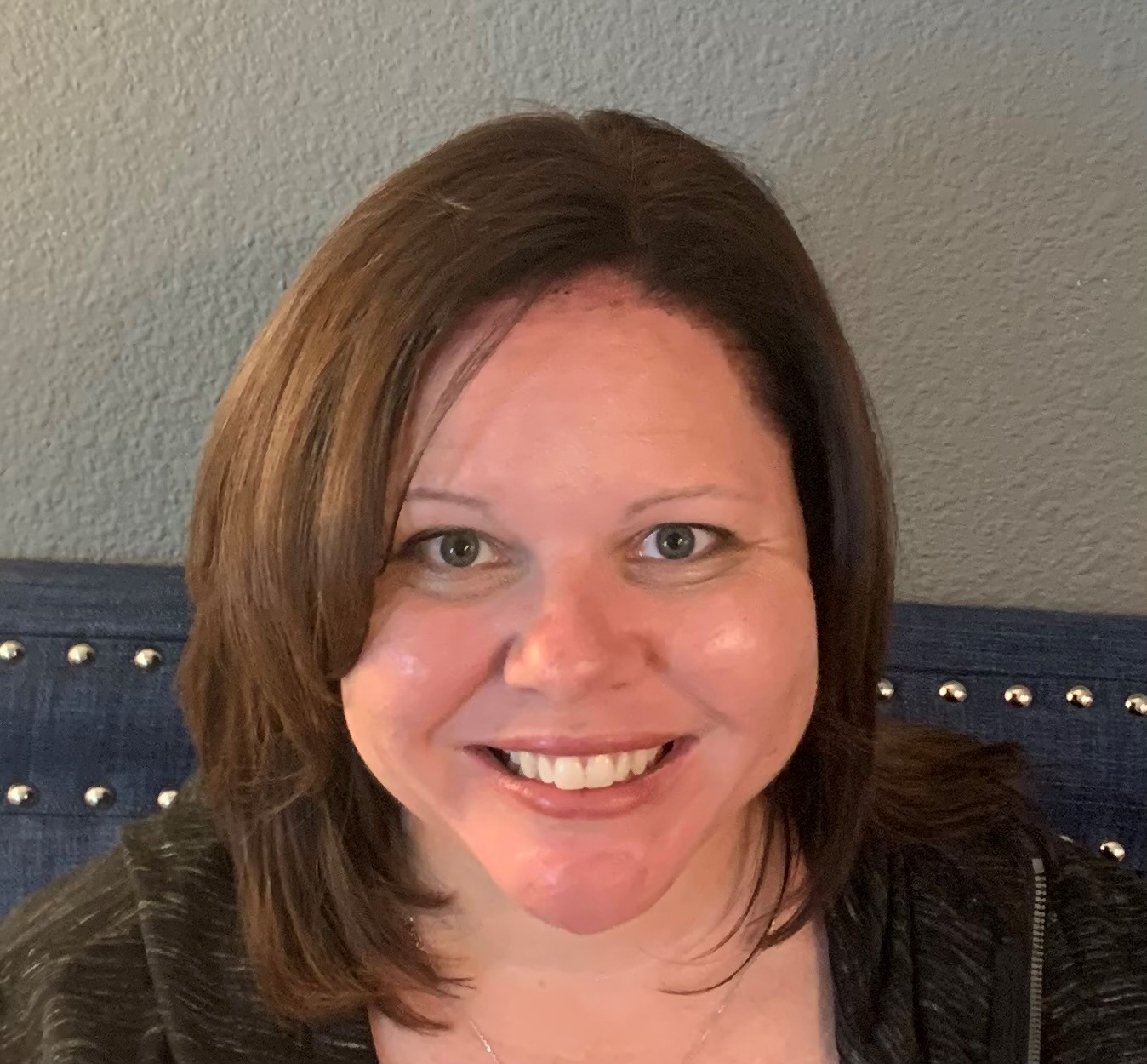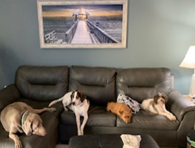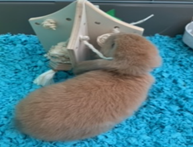 Talent Acquisition (Collaborative Cheerleader)
I am a "glass is half full" kind of person and love being a part of the team at Stone Alliance Group. I have a true passion for education and have worked as a classroom teacher for 16 years. Networking as a teacher is what led me to my position at Stone Alliance Group, and I couldn't be more grateful for the opportunity to develop a new skill set. My determination to find qualified candidates for our clients is what keeps me motivated. I'm always eager to jump in and help with any task. When someone on the team needs a good pep talk, they know where to come!
I graduated from the University of Florida (GO GATORS!) with a Bachelor's Degree in Sociology. I also have a Master's Degree in Reading, and am currently working on my second Master's Degree in Instructional Technology. I simply love to learn, there's no other way to put it.
Fun fact: I have a really hard time saying no to any animal, which has led to our fur family consisting of 4 dogs, 2 cats, and a bunny.