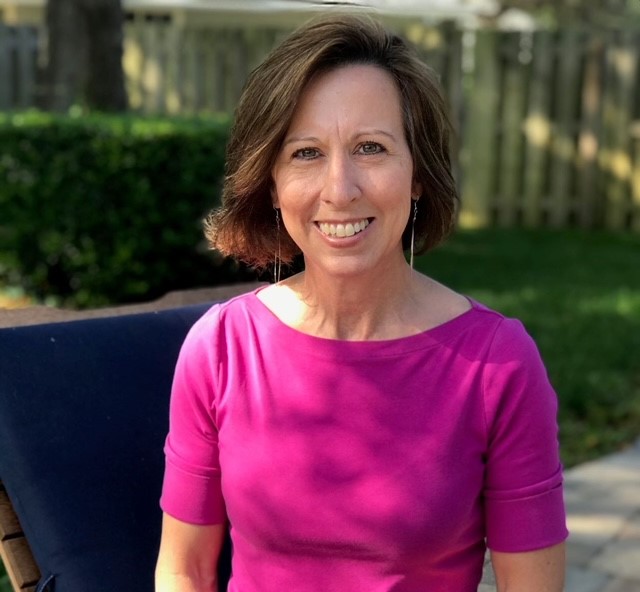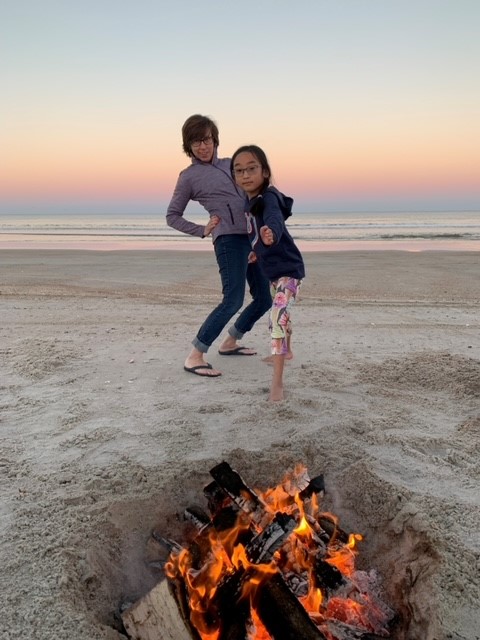 Talent Acquisition (Human Resources Extraordinaire)
Special note from the team @ Stone Alliance Group: Karen is the 1st former client (of 8 years!) who we are lucky enough to now call a member of the SAG family!
I was always a little envious of people who, as a kid, knew exactly what they wanted to be when they grew up. They had some life changing experience or inherent inspiration that guided them or drew them to their chosen career. You know, first time on a plane made them want to be a pilot, rescued a hurt animal and declared they would be a veterinarian, or just that '"something'" that drew them to work in a certain field or job. I had no clue, however after working my way through college, I landed in the Human Resources field and was able to find my stride! It's been gratifying to help individuals land their dream job, navigate through professional (or personal) challenges and to help companies attain their business goals and growth potential. I've been lucky enough to work for and with some amazing people over the last 20 years. I greatly appreciate all the guidance, insight, and support that helped me to continually learn and be open to new experiences.
I graduated from University of Baltimore with a Bachelor's Degree in Business Management. I am a certified HR Professional (SHRM-SCP) with experience in all HR disciplines: business partnering, recruiting, employee engagement/recognition, HR policy, benefits design and administration, HCM/HRIS technology, and payroll.
I am excited to be part of the SAG team where I get to work with talented, fun individuals who are passionate about what they do. I enjoy working with a diverse group of clients and connecting great organizations with talented candidates! It's super rewarding when we find the right fit.
Fun facts: I love the beach, being outdoors, traveling and spending time doing anything with my daughter, Emma. I secretly wish I could sing and I'm afraid of heights.