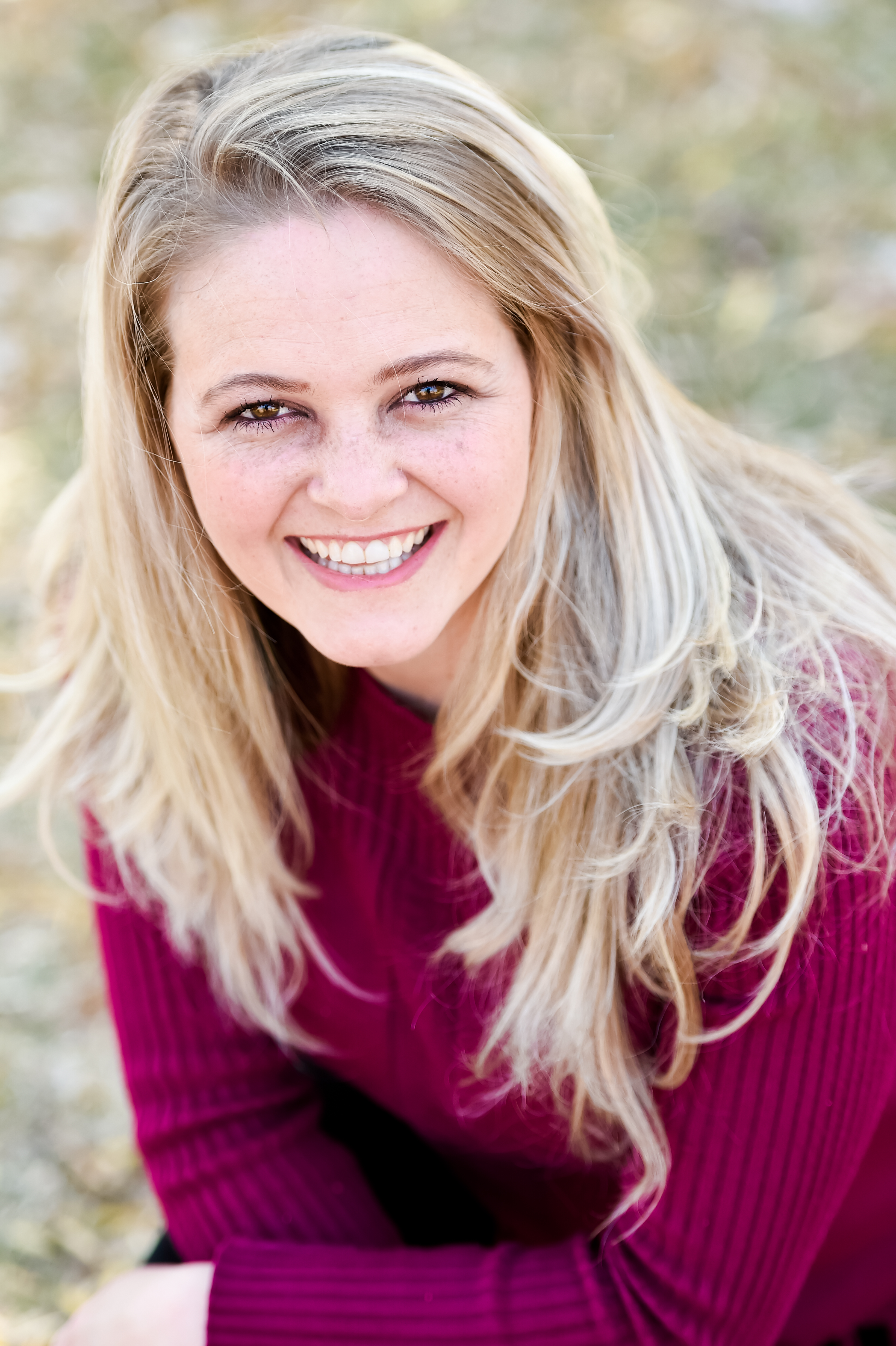 Talent Acquisition (Chief Entertainment Officer)
I completed an Advanced International Diploma in Business Management specializing in HR Management via SAIM. I began working at the age of 15 and have always known I would find myself in an industry where I would be helping others. This is certainly something I have been passionate about from quite a young age. I have been working within the recruitment industry for over 14 years and have never looked back. I have a passion for recruiting, enjoy the challenges it presents and find immense pleasure in puzzle-piecing the right client and candidate together. It is rewarding when we find the right fit.
Fun facts: I am a competitive person who loves participating in team sports. I love being outdoors and socialising with my husband, 2 kids, family and friends. Dancing is one of my passions, although I am not always good at it.