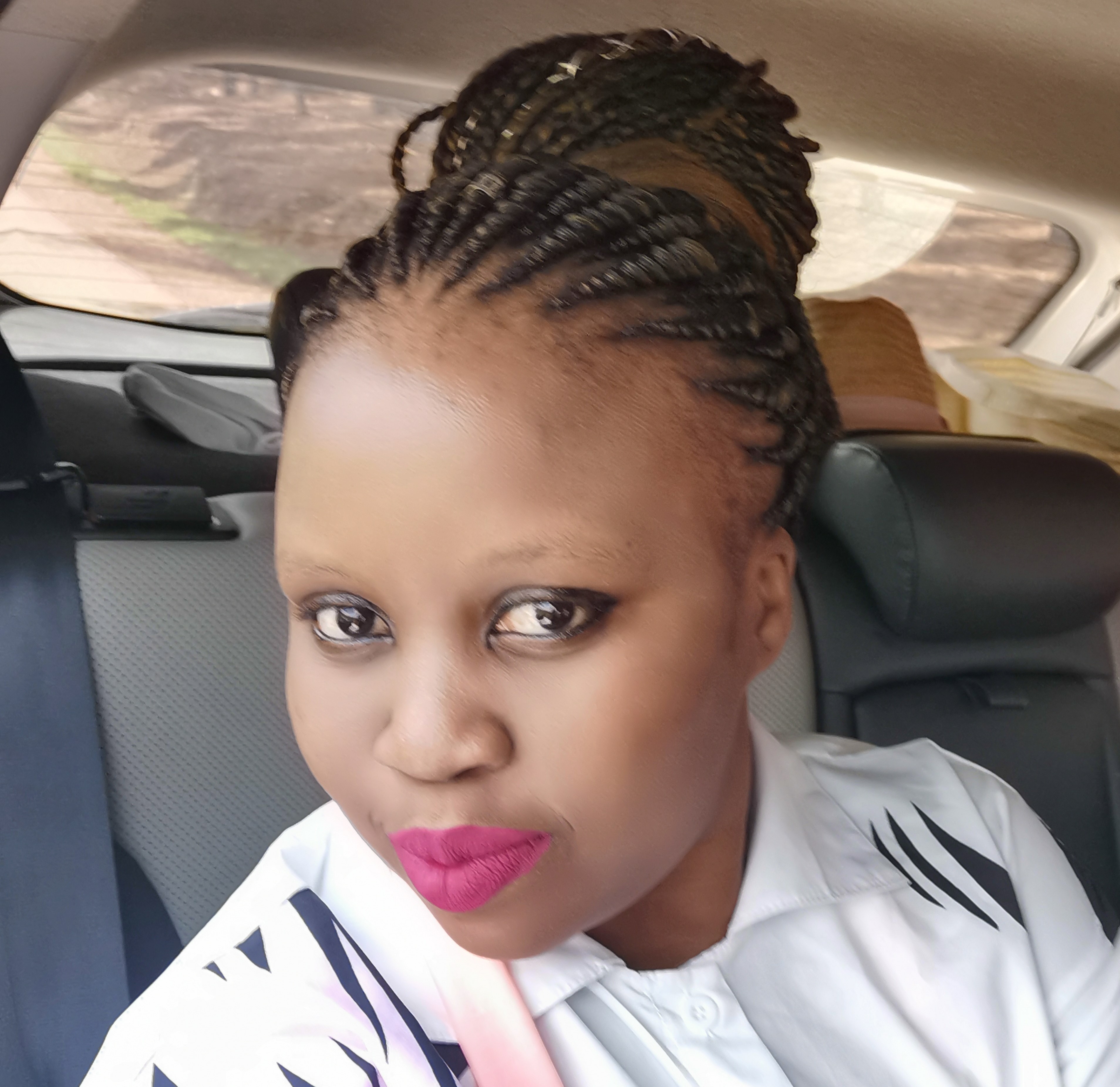 Talent Acquisition (Manager of Codependence)
I was born and raised in Pretoria (South Africa). I am currently in my final year of studying for a Bachelor's Degree in Business Administration at the IMM Graduate School. I previously studied Psychology at the University of South Africa.
When I started working in recruitment, I had no idea what it was or what it entailed; however I was given a great platform and training. 4 years later, I still love recruiting. My love for connecting with people and matching them with new opportunities which match their skills is what makes me continue doing this every day.
FUN FACT: I fluently speak 5 South African languages (out of 11) and hear and understand 9. In my spare time I enjoy cooking and trying new recipes with my husband. I also enjoy interior decorating, I think I was born with the skill! I am a Netflix junkie, I cannot get enough of series and movies. My favorite current watch is Lupin. I also love reading and would read anything by Chimamanda Ngozi Adichie. I have a terrible fear of dogs, however we are planning on getting one for my daughter (She loves them!). I have never travelled outside of South Africa - I hope I will soon!