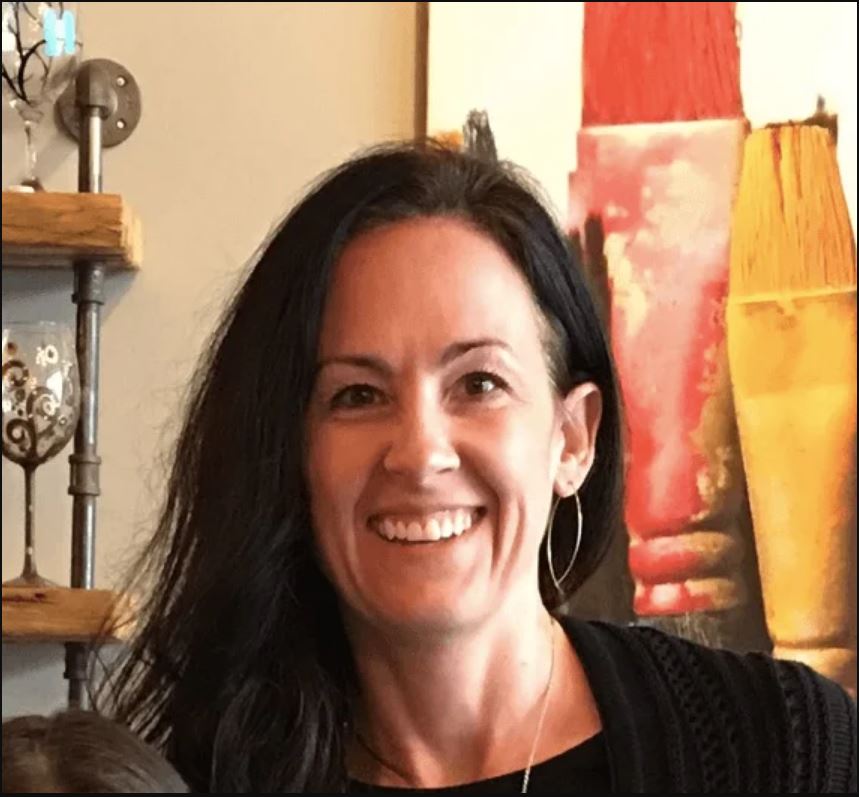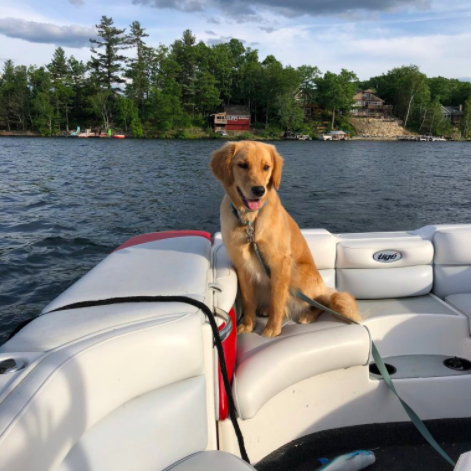 Talent Acquisition (Queen of Clean-Up)
The path that led me to Stone Alliance Group started when I was 3 years old. My parents were friends with Monica's parents, as we grew up in the same small town in the Adirondack Mountains in Upstate New York. Our grandmothers were best friends as well and would have morning tea together. Monica and I attended the same preschool, elementary school, high school and college. 
I graduated from St. Lawrence University with a Bachelor's Degree in Psychology and The Sage Colleges with a Master's Degree in Community Psychology. In the Fall of 2011, Monica asked if I would be interested in joining her team. After an initial career in Social Work, I was ready to make a change. I am passionate about recruiting and helping to make a difference in people's lives. I feel lucky to work with a team of loyal, compassionate, fun-spirited individuals.
Fun facts : I enjoy being outdoors with my husband, daughter Bailee, & Golden Retriever, Scout. It rains every year when I host the Stone Alliance Group Summer Party at my home on Glen Lake (no stress there!),