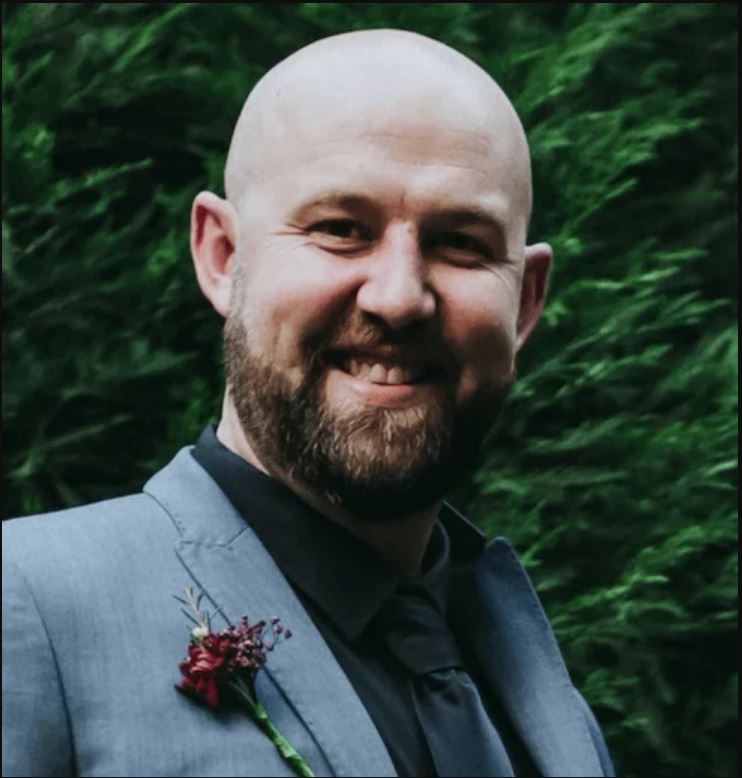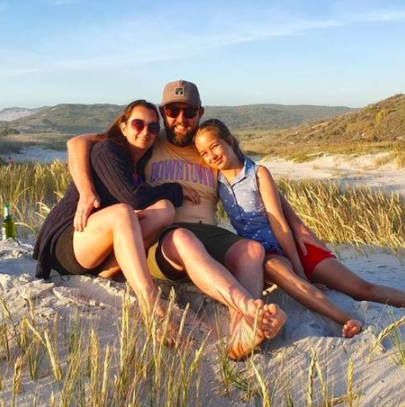 Talent Acquisition (Mastermind of Mischief)
I have over 14 years of Marketing Management experience providing excellent customer service. I have a BCom Marketing Management Degree from the University of Pretoria and several certificates related to Customer Service and Communication.  
I joined Stone Alliance Group in 2019 and have never looked back! I am currently working as the team Applicant Tracking System Administrator. 
Fun facts : I live in the capital of Republic of South Africa, with my wife and teenage daughter. I love charitable causes and spent a year of my life on a very successful project raising funds for a children's charity. I am a huge sports fan who is always looking to challenge myself with new and exciting projects. My first job was an Action Cricket Umpire at the age of 14, after that I worked in the music industry before and during my studies.